The Challenge: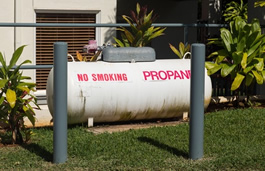 This client had been using a system designed for another industry to run their business – they were using 7 different, separate systems in total. Many labor hours were spent aligning and consolidating retail sales, operating costs and inventories for a look at the health of the business. It was also a real challenge to forecast sales based upon this mish-mash of data.
The Methods:
MIA migrated all of the client data to new system.
We then created and launched a centralized data warehouse (ETL Plus*) and wrote a custom reporting engine for more effective financial reporting.
We added new systems, including billing and statements, mailings, CRM data transmission, customer websites for service and credit card payments (Custom App Development).
The Results:
With the improved information systems facilitated by our system integration over a 9 year period, during which sales increased by double-digit annual percentages and labor headcount decreased from 82 to 35 employees, the client built themselves into such a profitable and attractive operation that they were ultimately acquired by a national group.